Child and Adolescent Assessment
We assess children age 4 to 23 years of age for attention-deficit/hyperactivity disorders, autism, intellectual disabilities, learning disabilities and a variety of disorders which impact academic functioning in the classroom. We strive to provide learning accommodations and evidenced-based strategies to support learning goals.
Adult and Geriatric Assessment
Evaluations examine how one's thinking skills are impacted by neurological complications such as brain injury, stroke, and memory disorders. Evaluators meet with patients and caregivers to determine emotional functioning and independence levels. Reports often assist with work accommodations, disability applications, adoption assessments, independent capacity evaluations, as well as assist with custody and legal disputes. We also assist college students who are struggling with attentional and learning challenges, needing accommodations.
Emotional Support Therapy
We provide short-term individual therapy (10 sessions towards established goals) working with adults who are struggling with emotional adjustment in order to satisfy insurance requirements. If clients are high functioning, do not have clear measurable goals, and are working more towards self discovery and/or interpersonal goals through longer term therapy, your insurance company may not be able to justify "medical necessity" for reimbursement of services. If this is the case, you may be encouraged to transition to private pay services.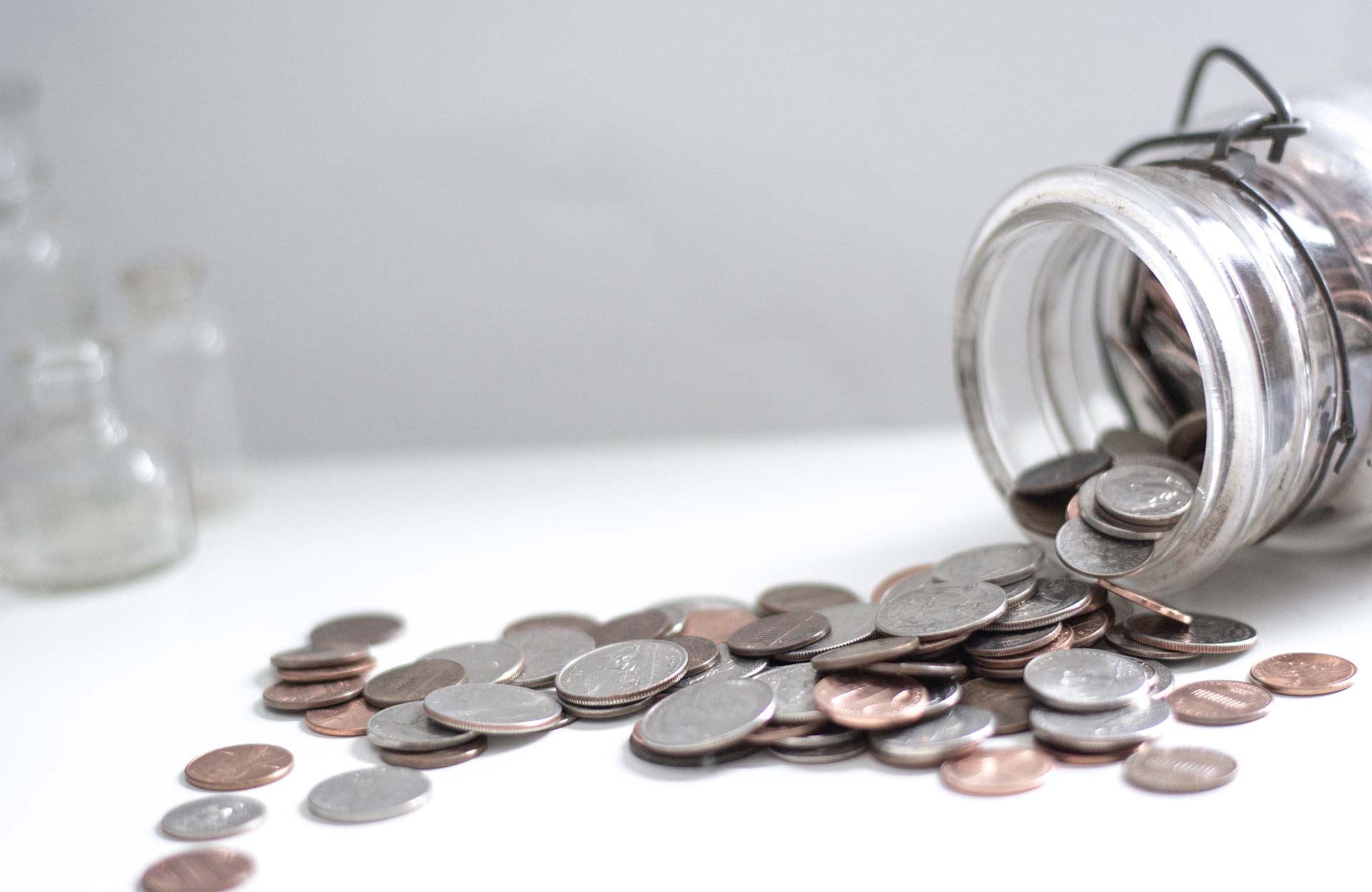 Dr. Mikolic is in-network for UHC/Optum/UMR, Cigna, Aetna, Rocky Mountain Anthem/BCBS, Medicare and pursuing other insurance companies within California and Colorado. If Dr. Mikolic is out-of-network with your insurance policy, we encourage you to call your insurance company for recommendations of providers who are in-network. Dr. Mikolic is licensed as a psychologist in California (32104) and Colorado (5187).
Next Steps…
Please text 720-715-2212 to obtain the password to begin new client FORMS before scheduling your virtual appointment.